Choose a Wellness Path That's Right For You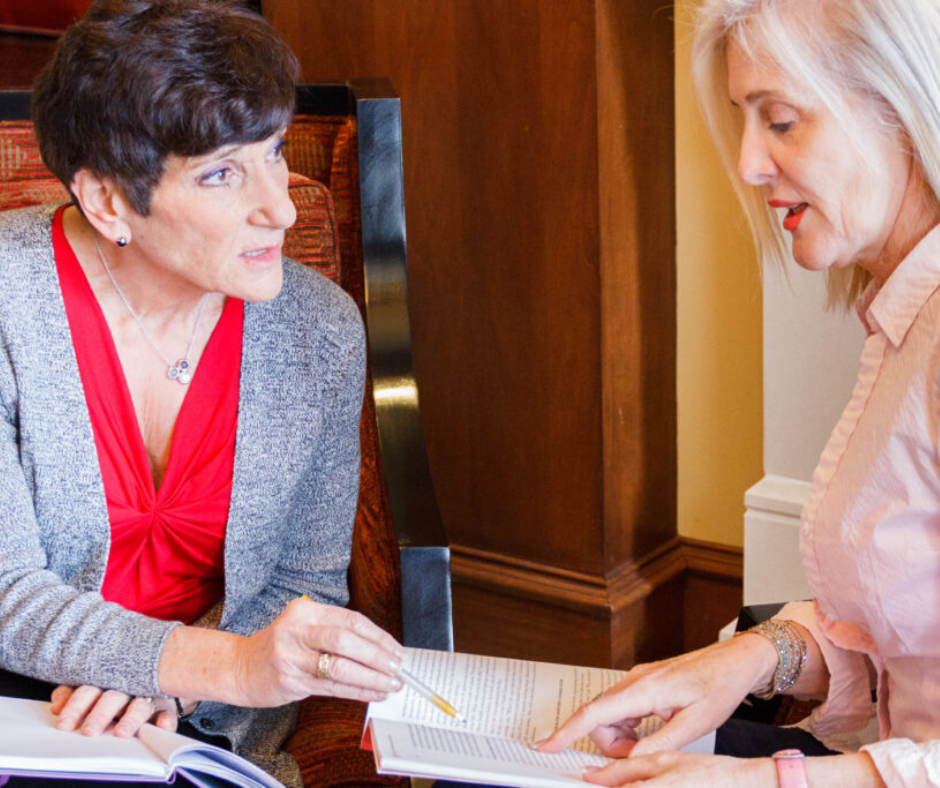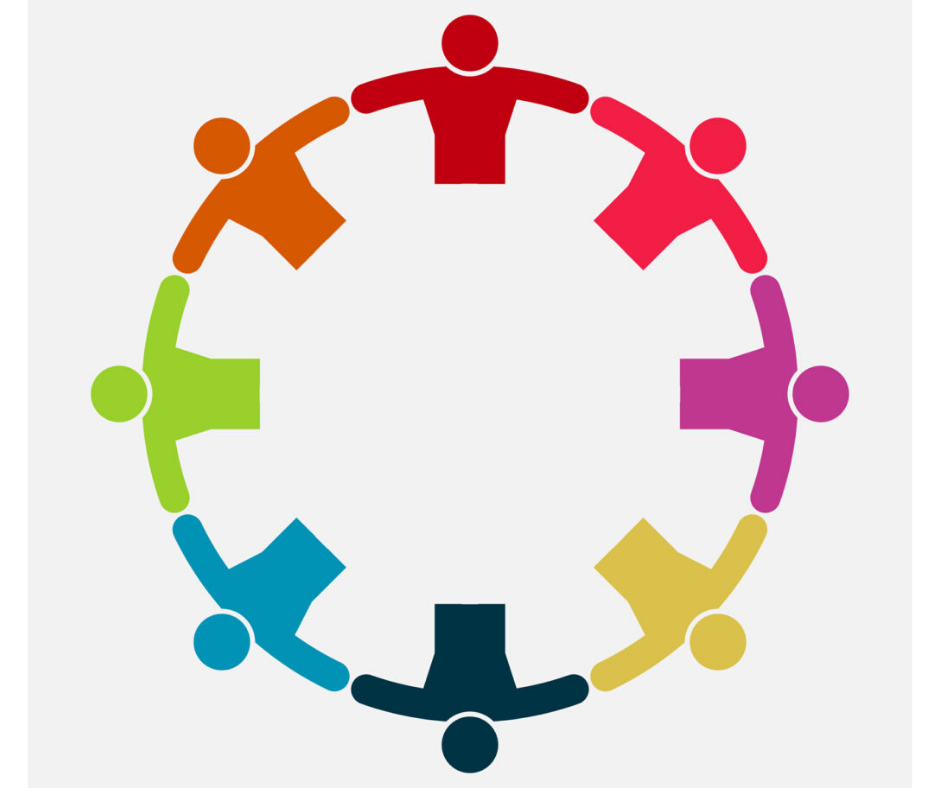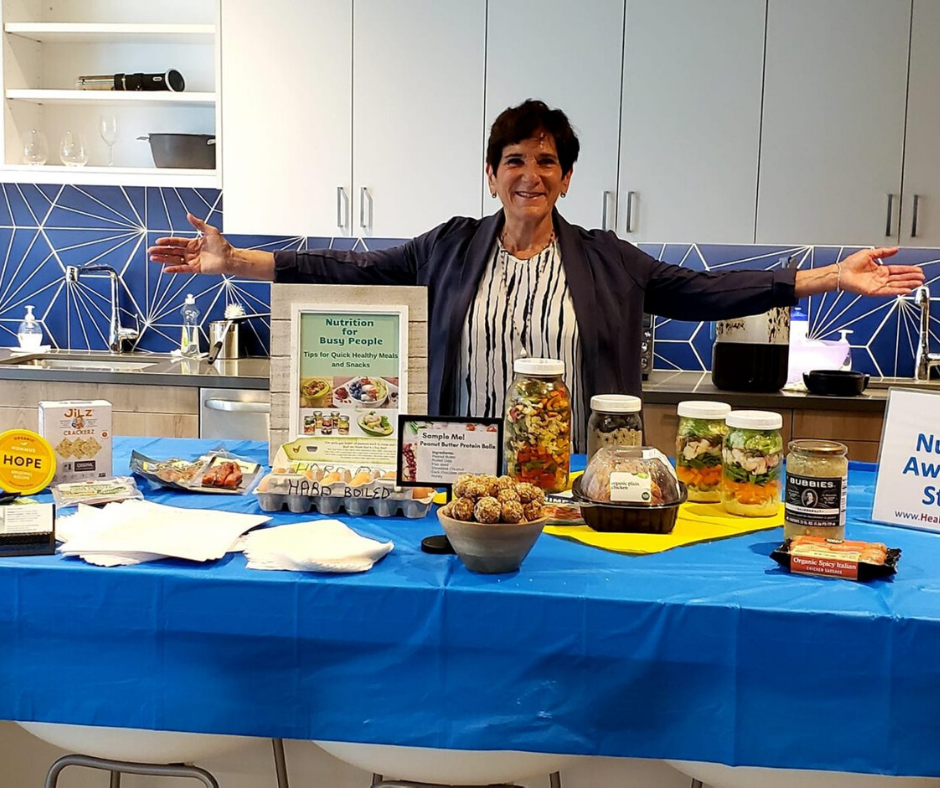 What I Offer
I believe in a holistic approach to health and wellness, working on the way you feed your mind and body, the way you move and the way you think about well-being. I work with people just like you, busy, mature professionals who still believe there's a chance for them to reclaim their health, live with less pain and create boundless energy.
I've walked in your busy worn-down shoes, lived the executive fast-paced lifestyle, and I know how demanding it is when you try to balance career, family, and self. You're a successful professional, you know just how important it is to set goals and achieve them. That's just the starting point. You also know how important it is to hire the right expert for the job, and that's where I come in.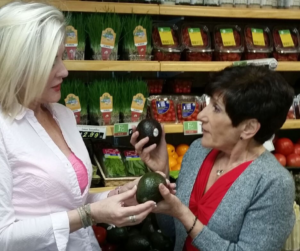 I'm not just a former business executive or mature woman who has lost weight and gotten her arthritis under control. I'm an experienced, qualified board certified health and wellness coach with a proven method for reclaiming your health and well-being. The fact that I've walked this walk means you can walk it too, and the fact that I've guided others on their walk means you can trust me to do the same for you.
With me, you will get unique, tailor-made guidance and support, as well as an eating and lifestyle approach that works for you now and will keep working for you long after we're done working together.  
Together, we'll take one day at a time, one step at a time, and find the small changes needed that will be the foundation for a life-changing journey. Then we build on each change, developing a healthier lifestyle, approach to food, exercise, pain management and a new attitude towards life. One change at a time, that will last a lifetime.