Welcome to Marcie's Wellness Alternative
I'm Marcie and I work with people who struggle with arthritis, weight loss and type 2 diabetes to give them the personalized support they need to transition to a lifestyle that offers better health, improved outcomes and less pain.
Managing the "how to" of your very personal health journey can be confusing, frustrating, and exhausting. You may know WHAT you are supposed to do, but HOW to actually do it feels daunting, confusing and unattainable.
I help wellness warriors like you learn what living with more energy and less pain feels like.
If you are struggling with arthritis, type 2 Diabetes, weight issues, sugar addictions and other health conditions, I can help you see HOW to put an action plan in place that will allow you meet your goals. I can help you find your way to living with less pain, more energy and the state of health and wellness you so desperately want. I am here to support you and help guide you through all the seemingly conflicting and confusing information out there.
Everyone's health journey is different. It is important that you have the right support and guidance to navigate the myriad of options to find what works best for you.
The only way out is through! And I just know you can do what it takes to reclaim your health while I stand alongside you, supporting you every step of the way!
Taking your health back requires a personalized approach, broken down into unique steps (and maybe nourishing building blocks) that are a right fit for you. Gone are the days of feeling like you're on a rollercoaster and your own worst enemy. It's time to finally nourish yourself from the inside out.
I get it. It wasn't all that long ago that I was feeling lost and hopeless with how to improve my health and the everyday pain that I was experiencing. It wasn't until I opened my mind and heart that I was able to see what was possible for my own personal health journey.
Things won't always go the way you plan, in fact they often don't.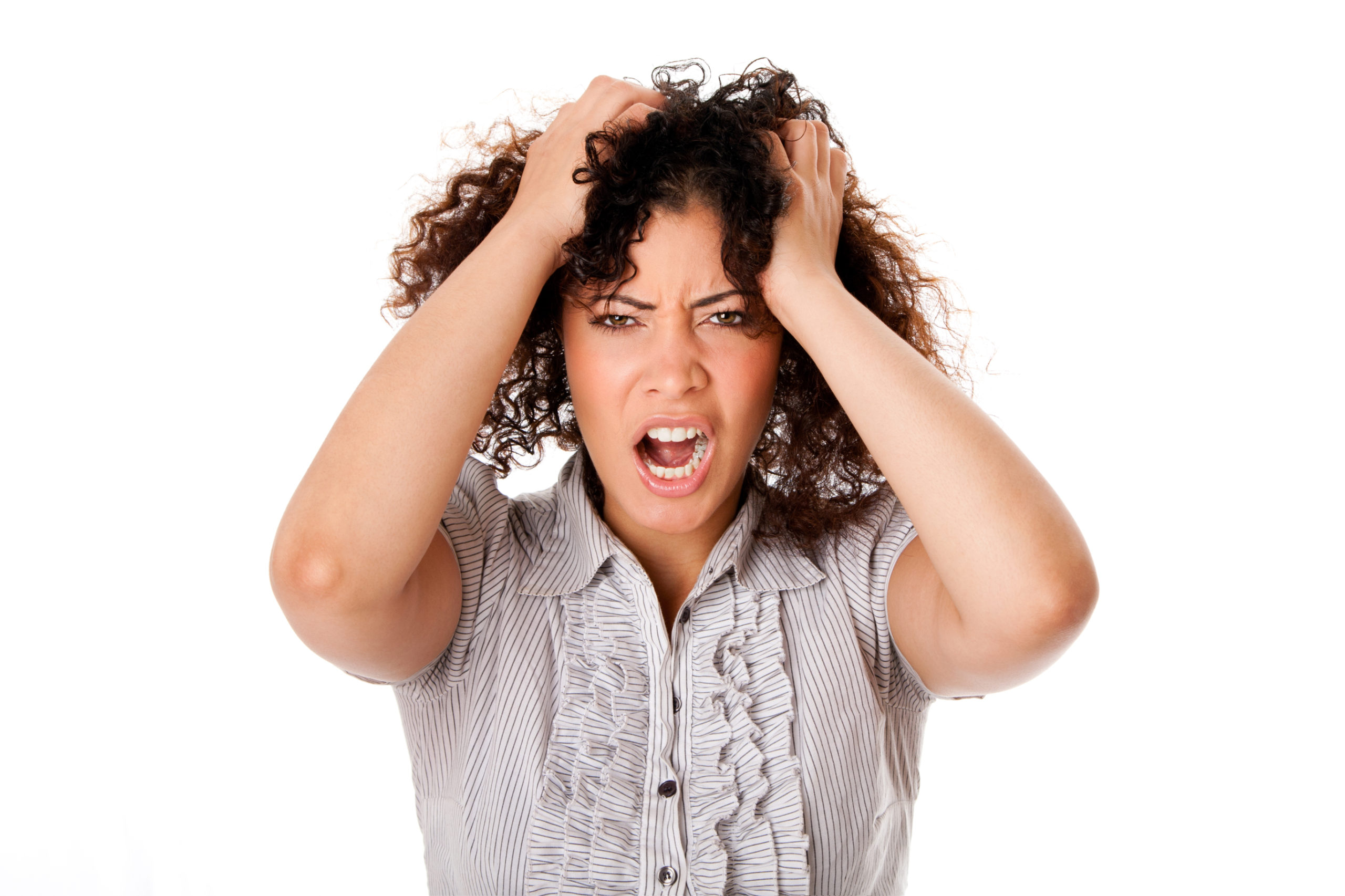 You didn't ask for this…
…this diagnosis
…this extra weight
…this pain
…this __________
… which makes this even more frustrating.
This is where you get to take your life back.
With each positive step comes new insight and improved energy
and I can help you every step of the way.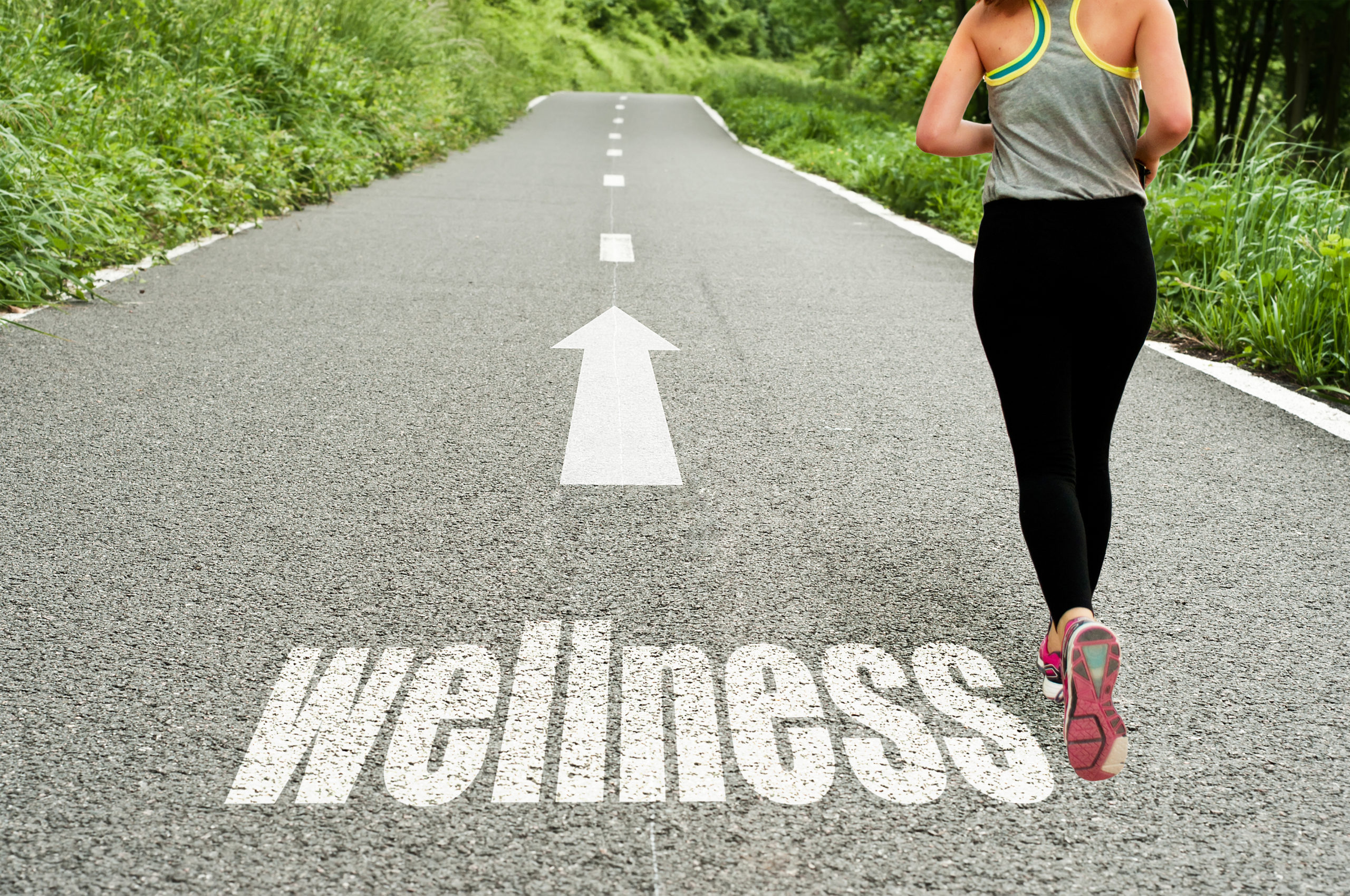 It's time to revisit your lifestyle choices and cook up an inspired plan of action. You can easily learn to nourish your body properly, healthfully and mindfully, and manage your pain while clearing out all that built-up toxicity, inflammation, and excess weight. True nourishment comes from eating foods that are bursting with good nutrients and aren't weighed down with preservatives, artificial flavors and empty, unnecessary calories.
You can learn to prepare delicious, wholesome and nutritious meals and snacks that feed your body and soul, satisfy your hunger, manage your pain, energize your body, and help you lose some weight
WITHOUT FEELING DEPRIVED.
Additional lifestyle factors such as sleep, movement, and mindset also really impact your health.  We can look at all of these layers together to determine how they can support your goals and be an important part of your action plan.
Your health doesn't have to be a mystery.
I was stressed out, on edge, and feeling completely hopeless. I was at a point where I was sick of putting my health in other people's hands, especially since I was left without relief and answers. Through a holistic approach of eating and living differently, I noticed BIG improvements.
My personal health journey with arthritis and weight loss were what led me to Health Coaching. They were the first obstacles I overcame, but ultimately my results created this drive to support others. I knew there was a better way and I was determined to find it. And I'm not just determined to find my unique formula, I'm determined to help you find yours.
Are you ready to live with less pain and more energy?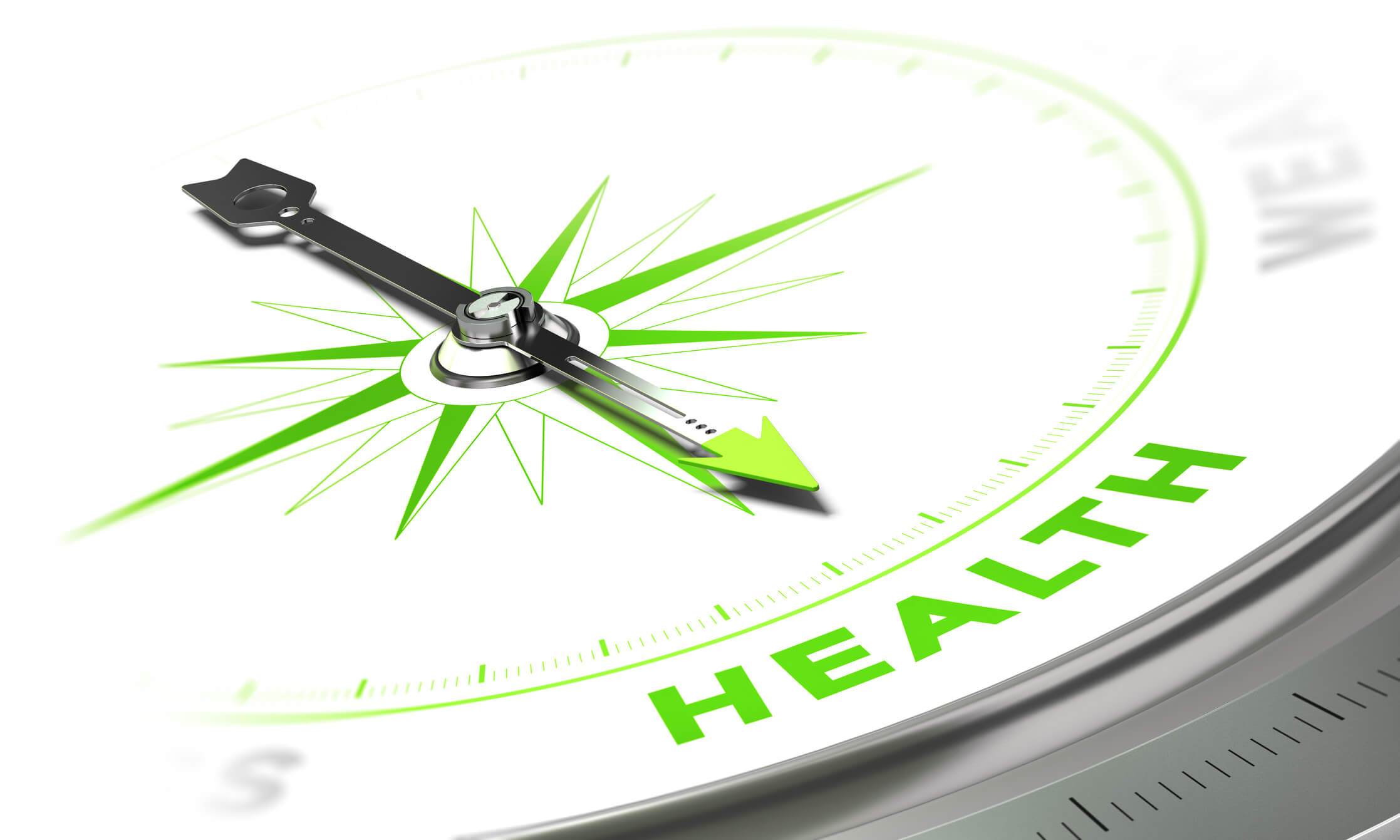 Let's take some nourishing steps forward and take a tour through my wellness warrior arsenal:
Personalized coaching to overcome constraints and employ strategies that work for your specific condition and lifestyle. Change is hard, but with me by your side we work together on strategies that work for you, while providing motivation and accountability. There are many dimensions to a healthy lifestyle, all of which work together to help you live your best life. The action plan we will develop together will take all of these dimensions into account.
Food Discovery: If you want to discover the culprits of what's making you sick and tired! Elimination diets are the gold standard for uncovering foods that are negatively impacting your health. Uncover food sensitivities, intolerances and allergies. Discover how much better you can feel by simply eliminating certain foods from your diet.
Sugar Detox: If you want to break the chains of processed foods and added sugars so that you can drop the processed foods (and weight), reset your taste buds, enjoy the food you eat, and improve your health.
Healthy cooking instruction: Learn how to prepare easy meals that nourish you from the inside out, and improve your pain and energy.