Together we will get to the root cause of what's causing your health challenges. You will have a guide by your side the whole way through – someone to cheer you on, to motivate you to keep going, to inspire new ways of living and being that will have a powerful impact on your daily life, and to help give you clarity when you feel lost.
Below you will find options on ways we can work 1:1 together.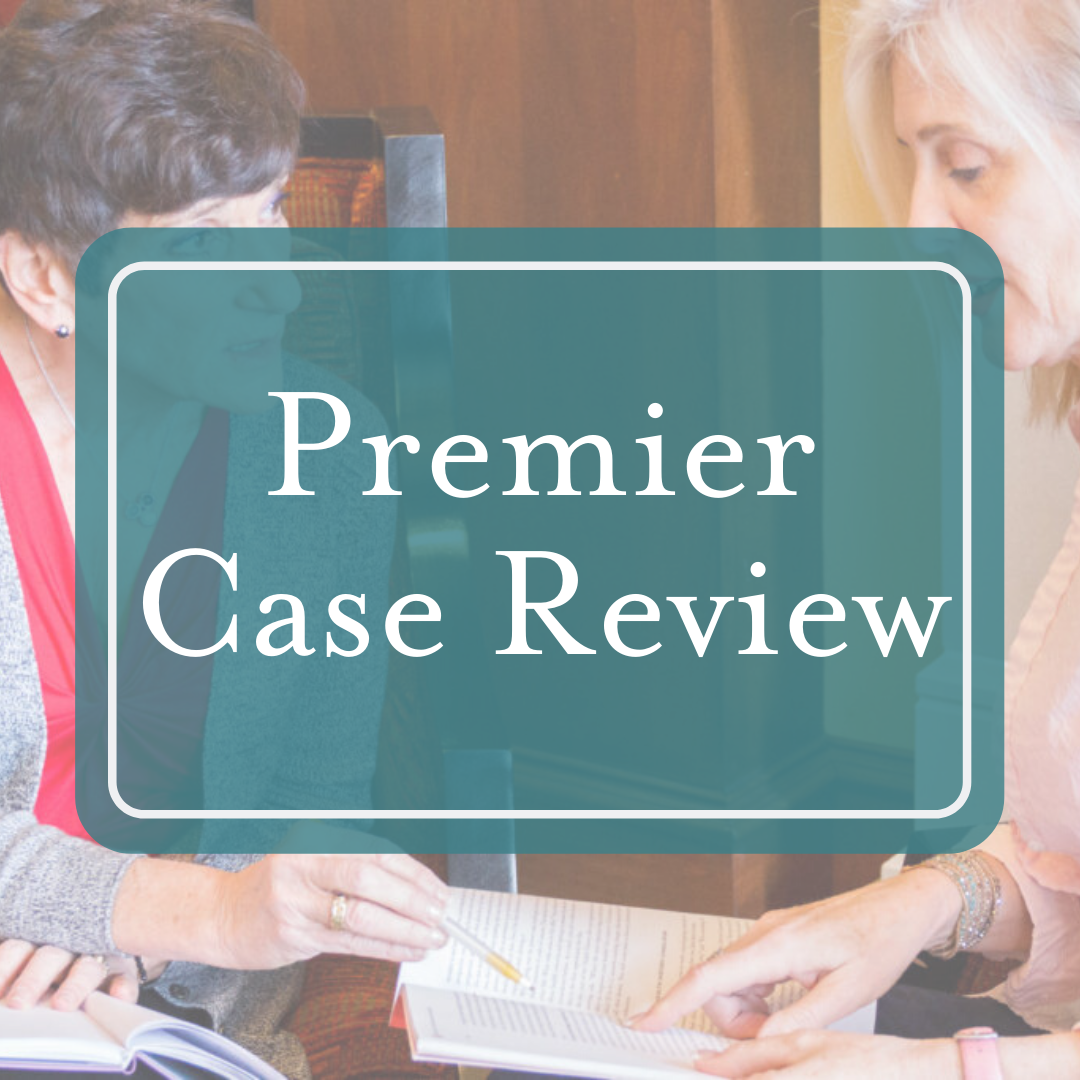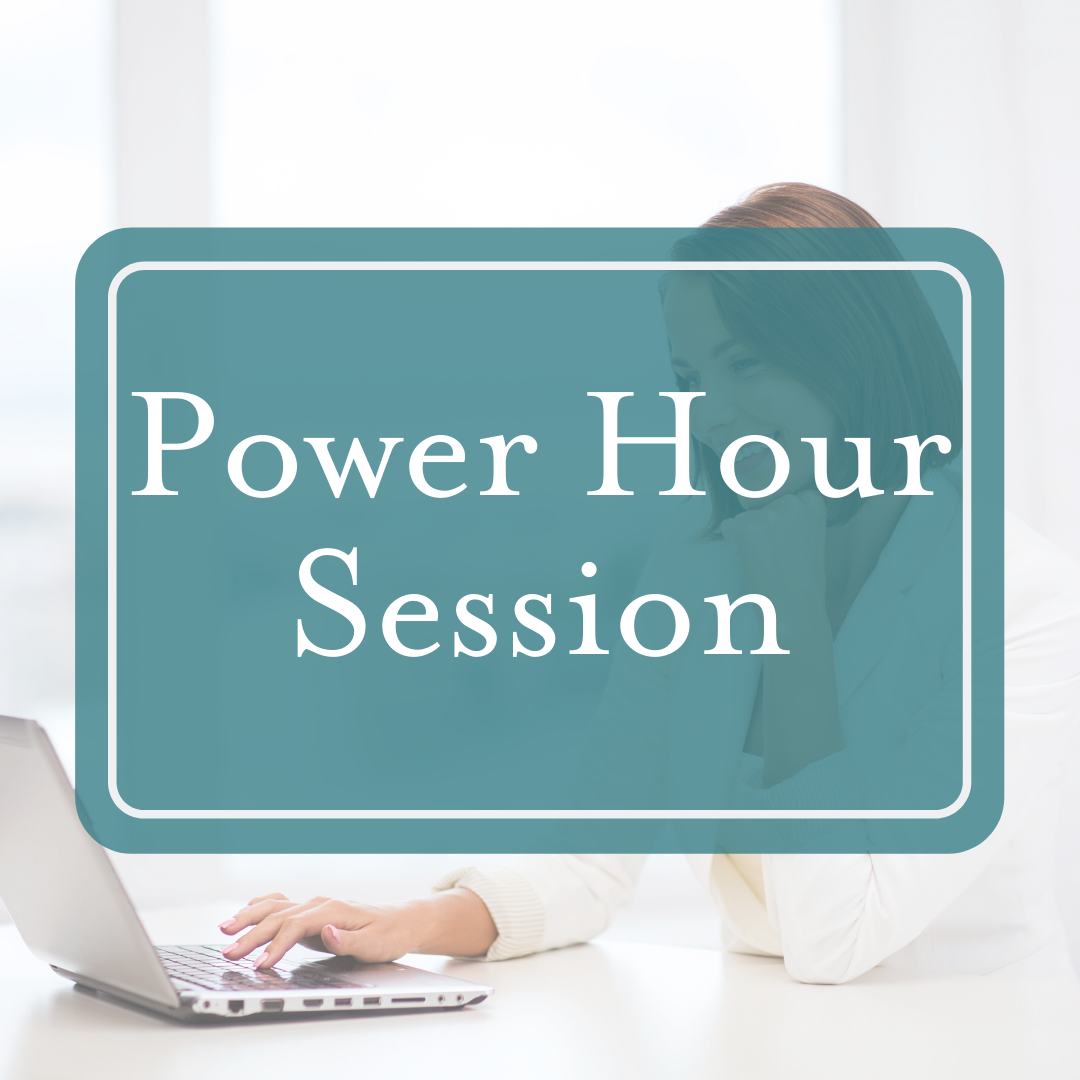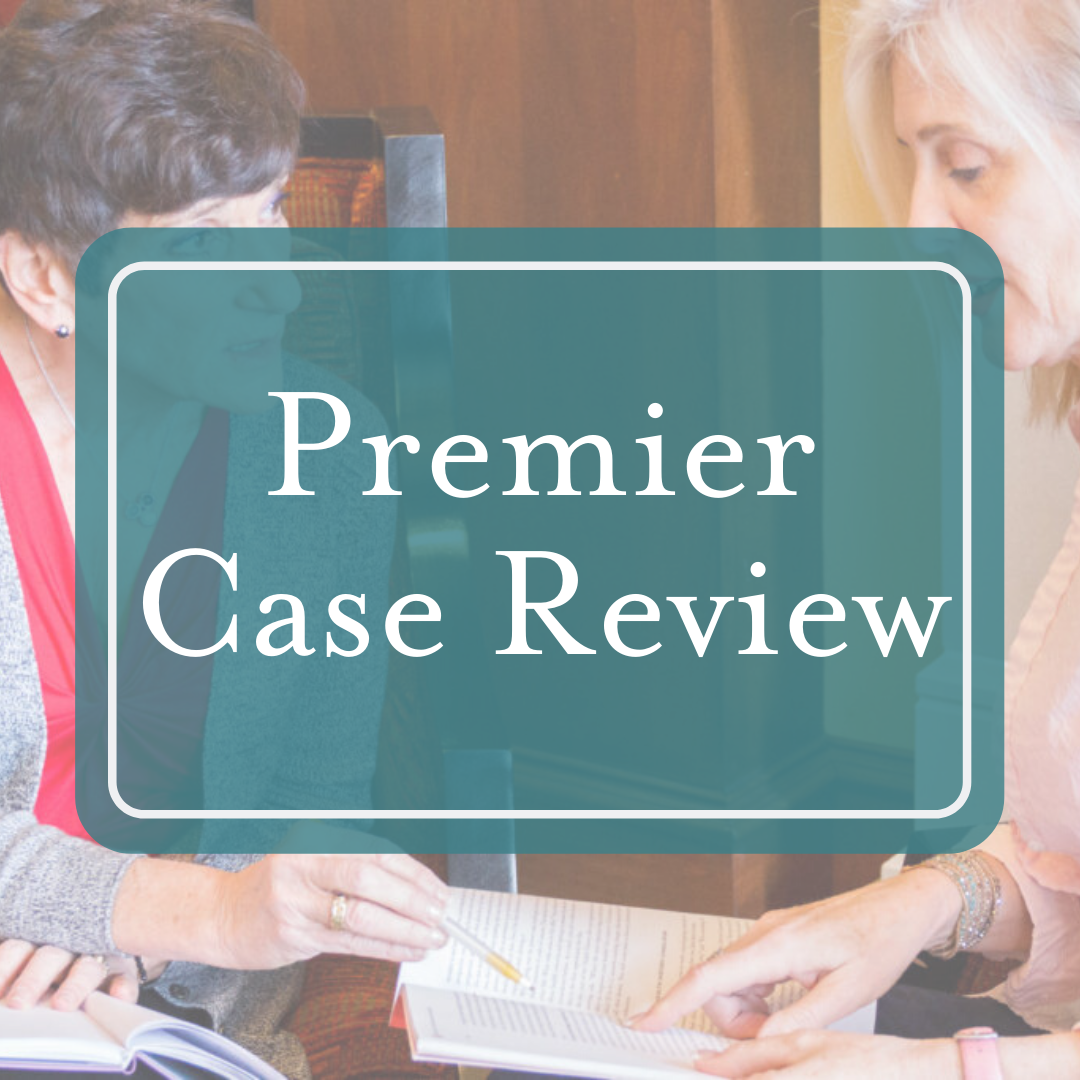 Premiere Case Review
2 Sessions
This package is a great first step. If your health has been one big question mark and a ball full of frustration, in just two sessions, you will receive the clarity you need to know what the next best steps are for your personalized health journey. This is foundational to taking control of your own life to get healthier.
Click here to contact me and get started.
You'll Walk Away With...
Clarity in your specific health challenges that have been preventing you from living and feeling your best.

A personalized strategy that will show you where to focus next steps on your health journey.

A new perspective and the hope you can heal and reach the ideal level of well-being that you crave.A taste of what living with less pain and more energy feels like.
What You Get:
Two 1:1 coaching sessions.
Intake Session (90 minutes) – We will go over your health history and health and wellness goals and dive into the challenges you are experiencing.
After the intake session, you will receive a complete functional health timeline and matrix and a high-level action plan for moving forward.
Case Review (90 minutes) – We will review the timeline, matrix and action plan. This helps you understand where to start and what to address in what order.
3-Month Program
Individualized
If you're ready to commit long-term to your health and well-being, this is the program for you. In order to see and feel the lasting benefits of a personalized health approach, committing to a 3-month program is the way to go. We collaborative to provide you with a unique, individualized program based on your goals and one that suits your specific needs and tastes – it's easier to stick to something that works for you!   
Click here to contact me and get started.
You'll Walk Away With...
A personalized approach to your specific lifestyle and health challenges.
A renewed sense of health and well-being.
Less weight on an emotional and physical level.
A high level of confidence.
An extreme energy boost.
The knowledge and creative mentality to nourish your mind and body with new and exciting foods.
What You Get:
One-on-one video, telephone, or in-person coaching – get real, heart-to-heart, in-depth coaching for your sticking points, successes and questions.
Eight 60-minutes coaching sessions focusing on implementing small but transformational changes to your health and lifestyle.
Email and text support in-between sessions, answering your questions, keeping you motivated and helping you stay on track.
Learn what you really need to know about choosing the right foods for your body and mind.
Support with forming new habits and cultivating a healthy mindset to reach your goals.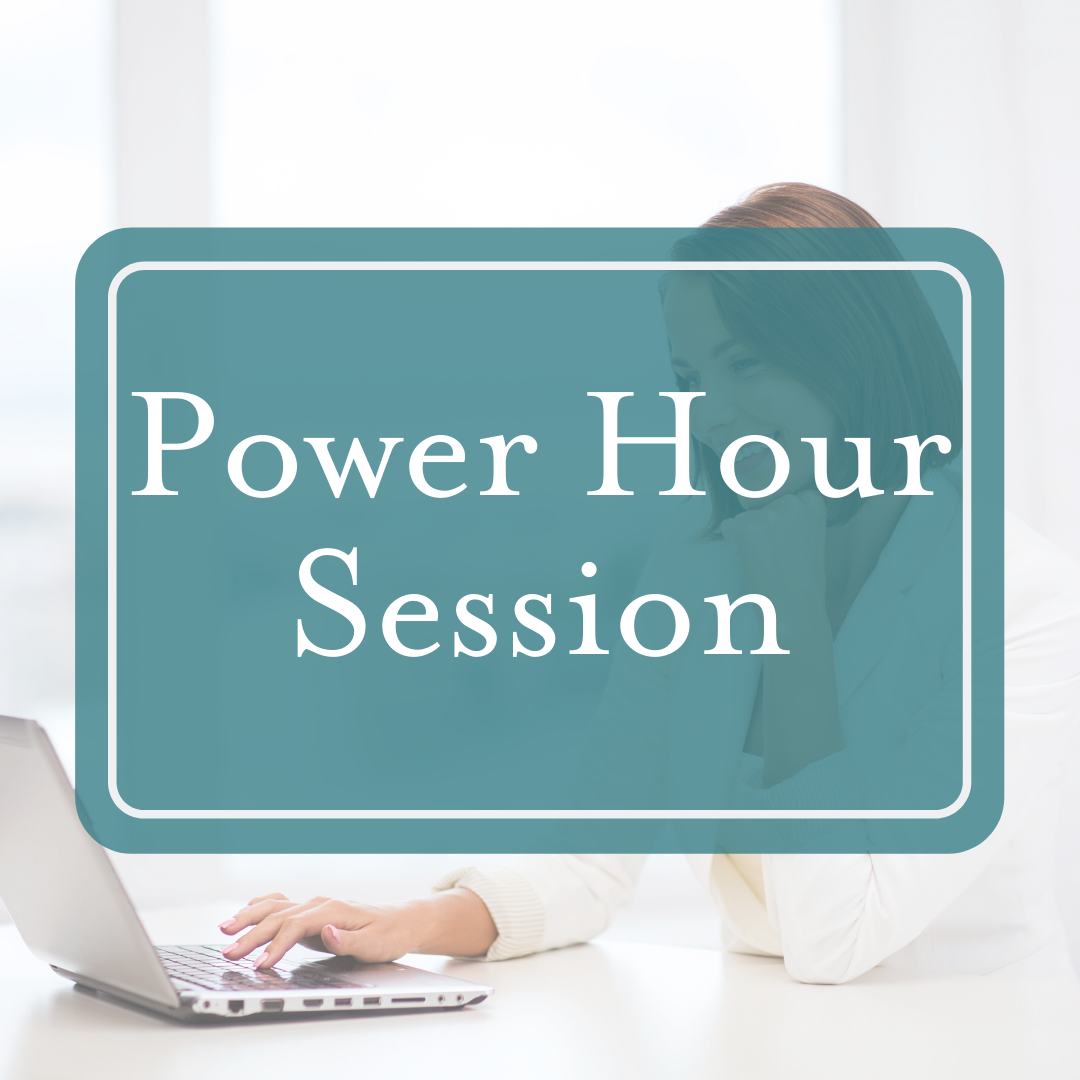 Power Hour Session
60-minute session 
Has the motivation faded? The stress and frustration returned? Are you feeling like you could use a boost of support? Let's jump into a power hour session. Power Hour is designed to answer any of your questions and help you re-aligned with the life you want and deserve. After our time together you will once again feel refreshed and ready to crush your goals whether you are working on previous goals or new ones.  Power Hour is for existing clients only.
Click here to book session.
What You Get:
One 60-minute coaching session.
Clarity on what you need to keep moving forward in a positive direction.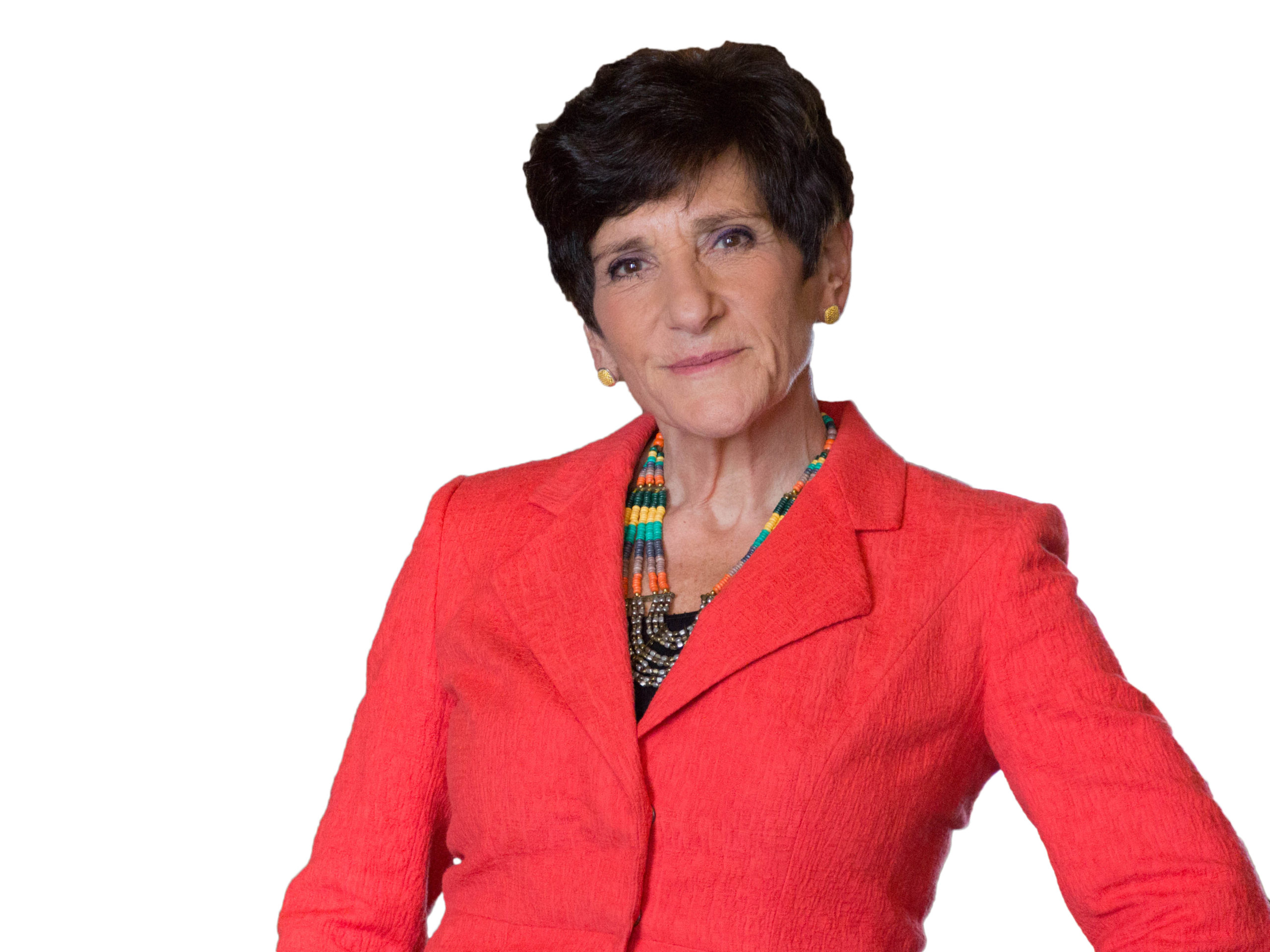 I'd love to connect with you on your wellness journey. I offer a variety of resources to bring wellness into your lifestyle wherever you like to hang out. 
Grab one of my free eBooks and check out my social media channels. Click the buttons below to find something to meet you where you are and fits your wellness needs.
Let's work together to make wellness a priority in your life!
Thanks to Marcie, I look better, feel better and am a much happier person!
I have lost 17.6 pounds! Finding Marcie has been AMAZING!
I have learned to eat clean, organic and manage my stalls in weight loss without giving up. The eating plans and recipes have been key to my losses and I will continue to carry on with everything I have learned. The morning metabolism drink is one of my favorites. I have even come to love the smoothies. Thank you Marcie for teaching me so much about eating healthy! I never knew I had it in me to eat clean. Your programs have shown me so much about myself that I didn't know.
Any behavior change is difficult, so having someone's support is essential. Marcie has a way of figuring out exactly how to help you so that it feels natural to take care of yourself.   I was amazed how quickly I achieved results in just a few weeks of following the very doable plan Marcie and I co-created.
Marcie brilliantly balances her extensive knowledge with sincere compassion and unwavering support. Through the months that we've worked together, I have been impressed with Marcie's uncanny ability to adjust her coaching to best support me: even in ways that I didn't even know I needed support! I cannot imagine making this kind of progress without Marcie's energy, experience and kindness. Any client willing to do the work and lucky enough to work with Marcie can expect tremendous results.